Ethereum
MetaMask
Donate Ethereum to this address
If you find the blog useful and would like to show some support, a little donation of Ethereum would help to keep this site alive. Appreciate it!
1. Introduction
In this article, we will be covering in detail on how to setup Adobe Analytics from scratch.
Adobe Analytics is part of Adobe Experience Cloud, a comprehensive marketing solution which covers not only measurement, but also personalization and optimization.


There are a lot of web analytics tools out there, but that doesn't stop Adobe Analytics from being one of the most popular ones.
One might ask, why are more and more companies buying into Adobe Analytics? The most important thing about web analytics is that, every insights should be actionable. And Adobe Analytics is part of a powerful solution to do just that.
This does not mean you need to have all of those to enjoy the benefits. We highly recommend interested parties to start off with only Adobe Analytics, get a feel of what it can do for you first.
Why Should I Use It?
Unlike Google Analytics, to setup Adobe Analytics, you require a license with a subscription model. But that should not deter you from using it, and let us tell you why.
Implementation is highly customizable and tailored to specific metric needs

Every website/business has significantly different analytics requirements. With 75 traffic variables (eVars), we can fully customize our data needs and learn much more about our customers.

 Powerful segmentation capability + Segment stacking

Having data means nothing if you can't break them down enough to answer important business questions.

Calculated metrics

From a simple sales conversion (product sales/product interest) to a complicated weighted bounce rate (mean(bounce rate)*(1-(pageviews/maxv(pageviews)))+(bounce rate*(pageviews/maxv(pageviews))), you name it, you have it.

Powerful reporting tool in the name of "Workspace"

This is what separates the big boys from the wannabes. Workspace allows you to slice-and-dice data in any way you want. If you're already using some other web analytics tool, you should know how frustrating it is when you can't get data in the format you want. Workspace also provides GREAT data visualizations.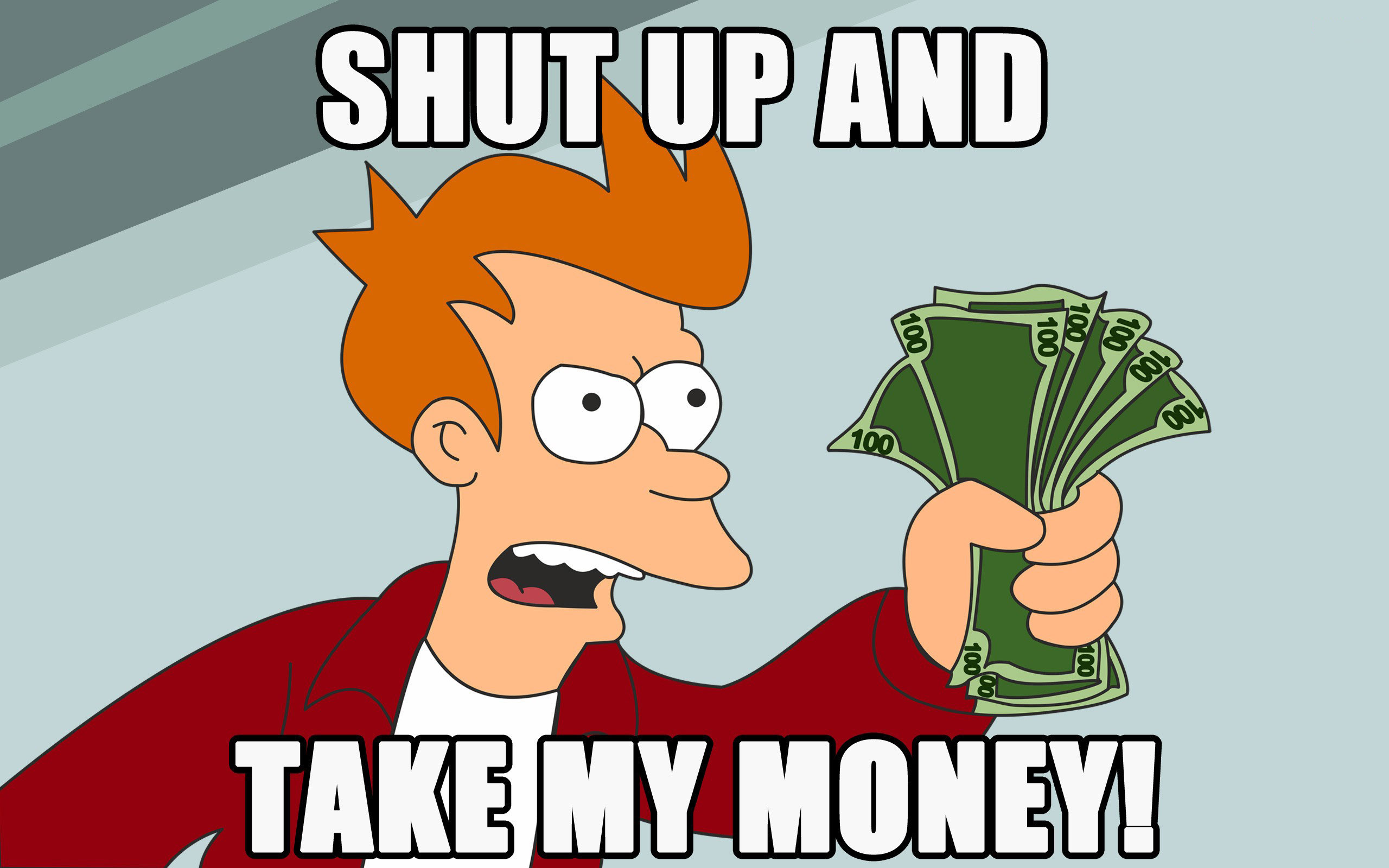 Who Should Use Adobe Analytics?
Companies that understand the importance of web analytics and truly want to adopt it as a way of life. If digital transformation is a priority, Adobe Analytics will be your stepping stone.
We would highly recommend Adobe Analytics for:
Companies with advanced analytics needs
Companies with web analytics as part of their roadmap
Companies that are frustrated with the limited capability of some other web analytics tools
Adobe Analytics is best suited for web analytics beyond the basics. If you truly want to understand what your users are doing on your website, and not just some fluffy metrics like pageviews, Adobe Analytics is your best choice.
But if your budget is tight, take a look at the alternative we have prepared for you.
Step-by-step Guide to Setup Adobe Analytics
Once Adobe has created your "Dynamic Tag Management" account, visit https://dtm.adobe.com and login with your credentials. 
Once you are logged in, create the web property.
<Work In Progress…>
Conclusion…
Now you have Adobe Analytics up and running. Traffics to your website will now be tracked and data will be collected. Do take note, this is just the basic implementation. For advanced analytics tracking, it will require a more complicated implementation which we will cover in later posts.
You can access the data reports at https://my.omniture.com/login using the Report Suite login credential that Adobe has provided you.
Adobe Analytics implementation does require a substantial amount of effort, but it also provides one of the best analytics capability out there!